Naming Identity
Super Napier Grass or better known as Pakchong in Indonesia is a forage for ruminant livestock originating from the Pak Chong area, Thailand. Pakchong Grass is a cross between Pennisetum Purpureum Grass (Elephant Grass) and Pennisetum Glaucum which was developed by Prof. Krailas Kiyotong in the Pak Chong area of Thailand (Sariati).
Origin
Pakchong grass as the name suggests comes from the Pak Chong area, Thailand. Spread to various regions in Southeast Asia including Indonesia.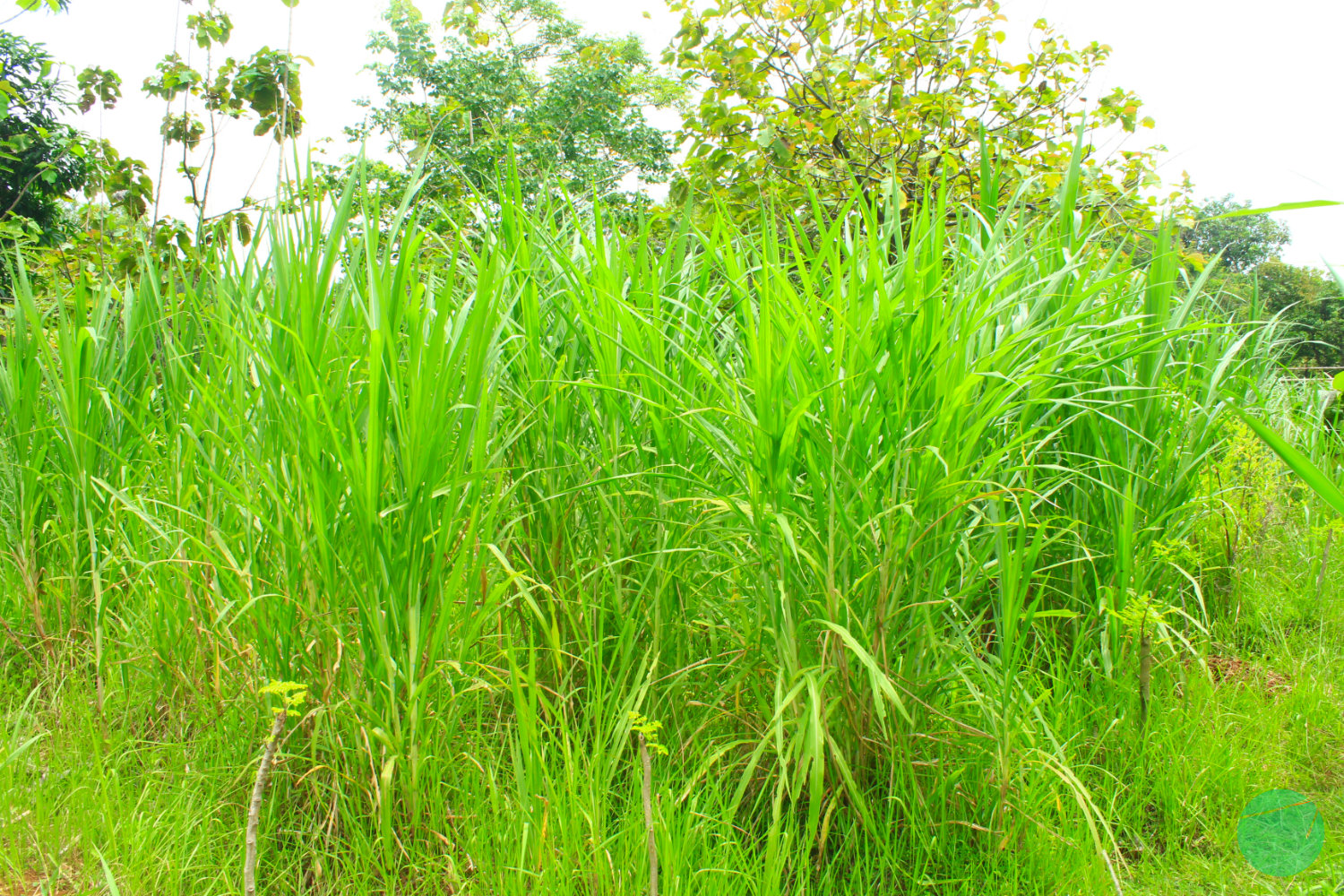 Growth and Form Description
Super Napier Grass or Pakchong is a superior, thornless grass variety with a height that can reach up to 5 meters. This grass can be mowed 7 to 8 times a year. If Pakchong is cultivated per hectare in a field, approximately 18 to 200 metric tons of green succulent grass can be obtained annually (March et al.). By cultivating this grass on one hectare of land, it can easily meet the demand for raw grass for 20 to 22 cows throughout the year.
Another characteristic of Pakchong grass is its long lifespan where it can grow up to 9 years old and can be harvested every 40 to 50 days. This grass only needs to be watered once a week during the rainy season (Sariati).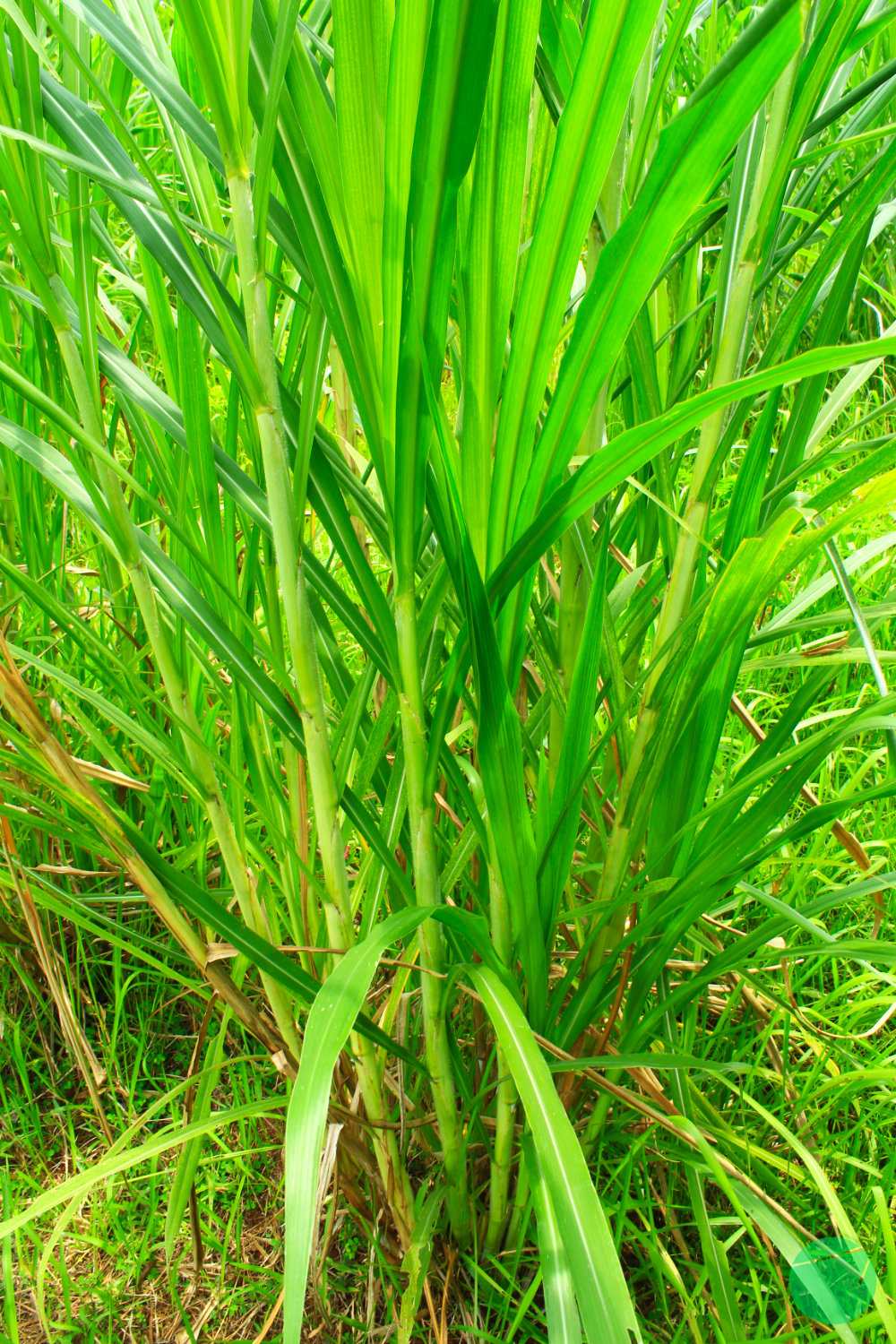 Benefits and Uses
Pakchong grass has a high protein content of 16.45%, higher than odot grass (11.6%) and Taiwanese grass (13%). From this comparison, it can be ensured that livestock will have adequate nutrition and gain weight quickly during the maintenance process. Even the high protein content in pakchong grass is also very important for livestock, especially for dairy cows to produce more milk.
Pakchong grass can grow up to 5 meters. The leaves and stems are not covered with hairs so they are very popular with livestock. This is because leaves covered with fine hairs usually make it itchy when eaten. The productivity of Pakchong grass is the highest among the grasses known to breeders so far, namely it can reach 1,500 tons/ha/year, while odot grass can only produce 350 tons /ha/year and Taiwan grass around 400 tons/ ha/year (Sariati).